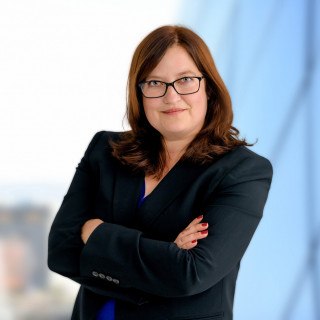 Reviewed by
T. V.
January 13, 2020
Recommends
Smart, Aggressive and Worth Every Penny
Kirstyn is the toughest lawyer I've seen in the courtroom. I almost feel sorry for anyone who finds themselves on the opposing side of her. I went through several attorneys who were ineffective at getting me positive outcomes in my DV case and then I found Kirstyn...Within days of retaining her services she was making a big difference in my case. She knows the law incredibly well and is very creative with her arguments. She came up with great strategies and learned my case inside and out to
help me achieve positive results. Kirstyn and her team are friendly, professional and very responsive. She keeps her clients in the loop but also manages her time responsibly to keep costs to a minimum. Initially, I was hesitant to spend money for another consultation with a lawyer but in hindsight, my only regret is not hiring Kirstyn sooner. If you have any doubts about your current family law attorney, don't wait any longer...schedule a consultation with Kirstyn and see how she can help. It was the best decision I ever made.