PREMIUM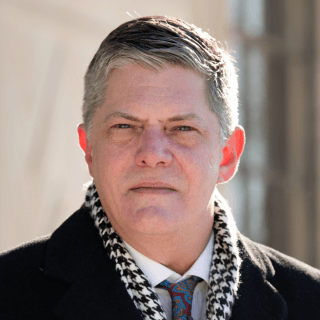 Lawyer Rating and Reviews
Ethics and Professionalism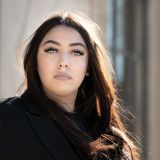 Attorney Obear truly is one of the best criminal defense attorneys in Wisconsin.
View More
›
Q. How do you know this lawyer?
Current or Former Co-Worker/Colleague
Attorney Obear is Partner at the firm that I am employed.
Q. In the cases you were involved in with this attorney, which of the following apply?
Attorney Obear assists in developing the best defense strategies for all of our clients at Birdsall Obear & Associates.
Q. When did you work with this lawyer?
Prior to the establishment of Birdsall Obear & Associates, SC in February 2020, I had the pleasure of working with Attorney Obear on several criminal matters in the state of Wisconsin.
Q. Was this lawyer an effective advocate/counselor and why?
Yes
Attorney Obear fights the fight; he never backs down and litigates complicated legal issues with great craft.
Q. Please rate this lawyer on the following:
Legal Knowledge:
Excellent
Attorney Obear's level of legal knowledge is unparalleled to any other lawyer I know. The level of expertise he has in truly outstanding.
Legal Analysis:
Excellent
Attorney Obear always, without a doubt, will find a legal issue in each of his cases. His ability to look between the lines and find a nuanced issue truly is remarkable.
Communication Skills:
Excellent
Attorney Obear is not only a great communicator with his staff, but goes above and beyond to maintain effective communication with each of his clients.
Ethics and Professionalism:
Excellent
I have only ever known Attorney Obear to be ethical and professional in all endeavors.
Q. For which practice area(s) would you recommend this lawyer?
Criminal Law (defense)
Q. Which of the following skills does this lawyer possess?
Appeals
Client Relations
Document Review
Drafting
Legal Research
Legal Writing
Litigation
Negotiation
Oral Argument
Problem Solving
Trials
Q. I would recommend this lawyer to my family and friends
Yes