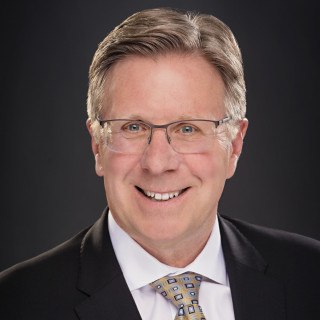 Ethics and Professionalism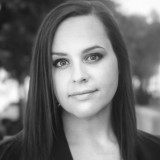 Kevin's experience as a federal and state prosecutor, his professionalism, ability to work as part of a team, effectively communicate to staff and clients, make him an asset to the legal community and Hammerschmidt Law Corporation.
View More
Q. How do you know this lawyer?
Current or Former Co-Worker/Colleague
Kevin joined Hammerschmidt Law Corporation as Of Counsel in March of 2018.
Q. In the cases you were involved in with this attorney, which of the following apply?
Same Client
Different Client, Same Side of Case
I worked as a Law Clerk for Hammerschmidt Law Corporation and worked with Kevin closely on many of his cases and collaboratively as a team on numerous other cases and at trial.
Q. When did you work with this lawyer?
March 2018-Present
Q. Was this lawyer an effective advocate/counselor and why?
Yes
Kevin is passionate, caring, and tenacious. His experience as a former federal prosecutor (AUSA) and deputy district attorney gives him a unique perspective on cases. His experience prosecuting cases makes him an effective defense attorney.
Q. Please rate this lawyer on the following:
Legal Knowledge:
Excellent
Kevin's aggregate legal knowledge is impressive! A complicated issue of state law arose during a 1st degree murder trial in 2019. Kevin was extremely well versed on the issue, including history and policy considerations, despite case law on the topic being sparse.
Legal Analysis:
Excellent
Kevin is able to effectively analyze minute legal details on a case-by-case basis.
Communication Skills:
Excellent
Kevin is approachable, kind, empathetic, and direct. He is communicative with clients and their families when necessary and is always willing to talk through a problem or legal issue/concept.
Ethics and Professionalism:
Excellent
Kevin approaches the practice of law in a very ethical manner and is often concerned with the ethical implications of any given scenario. His desire to consistently do the right thing is impressive.
Q. For which practice area(s) would you recommend this lawyer?
Criminal defense, white collar criminal defense, government investigations, felonies, misdemeanors, DUI/BUI offenses, federal crimes
Q. Which of the following skills does this lawyer possess?
Appeals
Client Relations
Collaboration
Document Review
Drafting
Emotional Intelligence
Financial Literacy (handling client funds)
Legal Research
Legal Writing
Litigation
Negotiation
Oral Argument
Problem Solving
Project Management
Trials
Q. I would recommend this lawyer to my family and friends
Yes