PREMIUM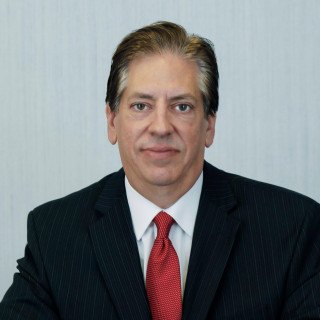 Ethics and Professionalism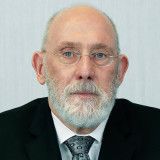 one of the best lawyers I have ever worked with. He tirelessly works for his clients. He understands what is needed to put his client in the right position. The client is always first.
View More
Q. How do you know this lawyer?
Current or Former Co-Worker/Colleague
Mr Mazza has been with my firm for 37 years
Q. In the cases you were involved in with this attorney, which of the following apply?
Same Client
Different Client, Same Side of Case
Represented Me or My Company
I Represented Them
Many cases involve teams so sometime Mr. Mazza is the head of the team. Sometimes i am.
Q. When did you work with this lawyer?
38 years since he finished his clerkship so 83 to current
Q. Was this lawyer an effective advocate/counselor and why?
Yes
he is diligent aggressive and knows the law better than most
Q. Please rate this lawyer on the following:
Legal Knowledge:
Excellent
he edits the Yudes Family Law Citator for the firm a volume published by the State Bar
Legal Analysis:
Excellent
he is the editor for the Yudes Family Law Citator... no one knows the law better than him
Communication Skills:
Excellent
he knows the law. He understand complex finances He has assisted in writing briefs in some of the most important upper court reported cases in the last few decades. He works for his client tirelessly and is able to explain the law and discuss outcome. He is able to argue effectively in court.
Ethics and Professionalism:
Excellent
he is our ethics compliance lawyer. He is well versed in the cannons of professional ethics and has a strong moral compass .
Q. For which practice area(s) would you recommend this lawyer?
family law trial and appellant work
Q. Which of the following skills does this lawyer possess?
Appeals
Arbitration
Client Relations
Document Review
Drafting
Legal Research
Legal Writing
Litigation
Mediation
Negotiation
Oral Argument
Problem Solving
Transactions
Trials
Use of Technology
Q. I would recommend this lawyer to my family and friends
Yes