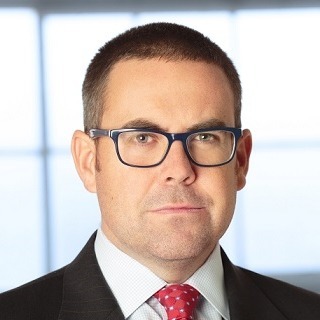 Ethics and Professionalism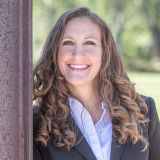 As a Criminal Defense attorney myself, I know first hand what it takes to be successful in this field, and deliver great results to our clients. Kevin Cahill is by far one of the best attorneys I've had the privilege to work with in Denver
View More
Q. How do you know this lawyer?
Current or Former Co-Worker/Colleague
We are in the same field of practice
Q. In the cases you were involved in with this attorney, which of the following apply?
Different Client, Same Side of Case
I observe Kevin in court
Q. When did you work with this lawyer?
Years and currently in the same field
Q. Was this lawyer an effective advocate/counselor and why?
Yes
He is a great litigator, fearless, proceeds to trial when appropriate
Q. Please rate this lawyer on the following:
Legal Knowledge:
Excellent
He is experienced in criminal defense and well versed in the rules of law
Legal Analysis:
Excellent
I have witnessed his true passion for justice and knowledge of the law
Communication Skills:
Excellent
Genuine care for every one of his clients and top notch communication skills
Ethics and Professionalism:
Excellent
I would definitely recommend Kevin as one of the top Criminal Defense and DUI attorneys in Colorado.
Q. For which practice area(s) would you recommend this lawyer?
Criminal defense
Q. Which of the following skills does this lawyer possess?
Q. I would recommend this lawyer to my family and friends
Yes