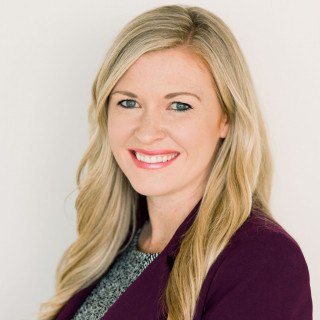 Ethics and Professionalism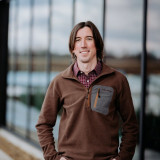 Katie is a fantastic attorney who has all the legal knowledge necessary to effectively represent clients, the communication skills to provide the best advice for them, and the courtroom skills to achieve the best outcomes for their situations.
View More
Q. How do you know this lawyer?
Current or Former Co-Worker/Colleague
Friend
Katie and I have worked together previously at a firm and currently work together.
Q. In the cases you were involved in with this attorney, which of the following apply?
We have worked together on various matters.
Q. When did you work with this lawyer?
I have worked with Katie from 2020 to present.
Q. Was this lawyer an effective advocate/counselor and why?
Yes
Katie is a zealous advocate for her clients. She keeps their best interests at heart and gives them the advice they need to make the best choices for their situations. Katie also has excellent trial skills and the ability to properly represent her clients' facts in court.
Q. Please rate this lawyer on the following:
Legal Knowledge:
Excellent
Katie knows all of the ins and outs of family law and what precedent applies to her clients' situations.
Legal Analysis:
Excellent
Katie does a great job of applying the law to her clients' situations and rendering advise on their best course of action given the facts.
Communication Skills:
Excellent
Katie is an excellent communicator who does a great job of explaining complicated legal issues to her clients as well as relaying her clients' positions to opposing counsel.
Ethics and Professionalism:
Excellent
Katie knows the rules of ethics well and would never compromise her integrity.
Q. For which practice area(s) would you recommend this lawyer?
family law, including divorce, child custody, modification of support, prenuptial agreements, guardianships, etc.
Q. Which of the following skills does this lawyer possess?
Client Relations
Collaboration
Dispute Resolution
Document Review
Drafting
Emotional Intelligence
Financial Literacy (handling client funds)
Legal Research
Legal Writing
Litigation
Mediation
Negotiation
Oral Argument
Problem Solving
Project Management
Transactions
Trials
Use of Technology
Q. Please provide any additional comments about this lawyer
Katie is a great person and a great advocate!
Q. I would recommend this lawyer to my family and friends
Yes