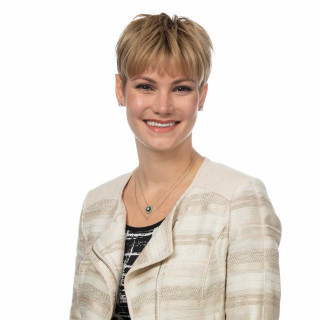 Karlee Keller Stoppenhagen
Ethics and Professionalism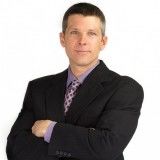 Karlee is an excellent attorney and a joy to work with. Clients and co-workers respect her dedication and professionalism.
View More
Q. How do you know this lawyer?
Current or Former Co-Worker/Colleague
Karlee is the managing attorney in the Fort Collins office. I have personally seen how well she handles difficult clients and cases. Karlee is extremely knowledgeable and well respected by her peers and the Judiciary.
Q. In the cases you were involved in with this attorney, which of the following apply?
Karlee is mu managing attorney and we work closely together to help our clients achieve the best possible outcome.
Q. When did you work with this lawyer?
I have been working with Karlee since November 2017. Karlee is a talented attorney and excellent boss!
Q. Was this lawyer an effective advocate/counselor and why?
Yes
Karlee has the skills, personality, and experience to provide the highest quality of legal services. She has worked in Weld and Larimer Counties and has a great reputation with clients, peers, and judicial officers.
Q. Please rate this lawyer on the following:
Legal Knowledge:
Excellent
Working for high volume firms, Karlee has faced a wide variety of cases. She uses her experience to effectively advocate for her clients while working with opposing counsel in a professional manner.
Legal Analysis:
Excellent
Karlee knows how to apply the law to the facts while making it understandable to the client.
Communication Skills:
Excellent
As a supervisor and associate, Karlee is excellent at keeping everyone informed and up to date on the important matters.
Ethics and Professionalism:
Excellent
Karlee is constantly ensuring that our office and our attorneys are keeping current on ethical issues and operating in an ethical manner.
Q. For which practice area(s) would you recommend this lawyer?
Any and all Family Law matters.
Q. Which of the following skills does this lawyer possess?
Client Relations
Collaboration
Dispute Resolution
Document Review
Drafting
Emotional Intelligence
Financial Literacy (handling client funds)
Legal Research
Legal Writing
Litigation
Negotiation
Oral Argument
Problem Solving
Project Management
Trials
Q. I would recommend this lawyer to my family and friends
Yes