PREMIUM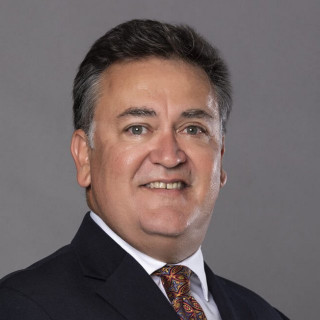 Juan Rafael González-Muñoz
Ethics and Professionalism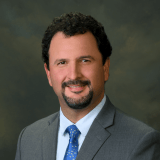 Gonzalez is overall an excellent attorney. It is a real pleasure to work with him and it gives me peace of mind that having him on board gets us better results for our clients
View More
Q. How do you know this lawyer?
Current or Former Co-Worker/Colleague
Friend
Attorney Gonzalez has been my co-counsel on several cases. His involvement proved to be an asset to our clients.
Q. In the cases you were involved in with this attorney, which of the following apply?
We have represented plaintiffs in personal injury cases and against insurance underwriters.
Q. When did you work with this lawyer?
2016-2021
Q. Was this lawyer an effective advocate/counselor and why?
Yes
Gonzalez is a master in the art of civil jury trials. He is able to tell our client's story in a way that is relatable to the members of the jury in such way that the feel empathy for those who we represent.
Q. Please rate this lawyer on the following:
Legal Knowledge:
Excellent
Gonzalez has proven to be extremely knowledgeable in both procedural and substantive matters.
Legal Analysis:
Excellent
Gonzalez has a great analytical mind. He has proven to be 10 steps ahead of opposing counsel in litigation.
Communication Skills:
Excellent
Gonzalez has proven himself as a great communicator. Regardless of whether he is talking to a client, witness, adversary or judge, he knows how to deliver the message in convincing manner.
Ethics and Professionalism:
Excellent
Great moral compass. Understanding of clients' needs and extremely diligent in how he handles his cases.
Q. For which practice area(s) would you recommend this lawyer?
Personal injury, civil rights, employment
Q. Which of the following skills does this lawyer possess?
Appeals
Client Relations
Dispute Resolution
Emotional Intelligence
Litigation
Negotiation
Q. I would recommend this lawyer to my family and friends
Yes