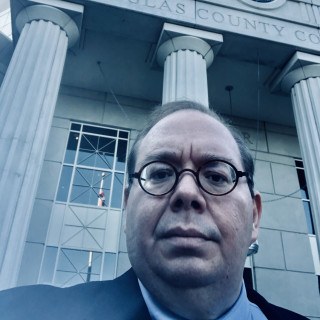 Reviewed by
P. S.
July 31, 2020
Recommends
Best super lawyer in Georgia! Josh will get the best outcome for you case and won't let you down!
I have discovered Josh and his practice of law through Avvo (an app for attorneys) and I have no regrets of hiring him to represent my case. Josh is an extremely intelligent person with a huge heart. From my previous experiences with different attorneys , he stood out from the rest. The question is, who is best for the job and he is definitely the one. He explained to me in detail about everything about my case, kept me updated with any news, made me feel confident about my case, and most
importantly got the job done. No matter how complex of a case you are dealing with, he will simplify it down to a simple and quick understandings for anyone. He isn't a super lawyer for no reason. I would definitely recommend him to my friends/family that are in need of any legal help. Thanks for you help Josh!
Joshua Schiffer's Response: An honor and a pleasure. Thank you for your kind words.