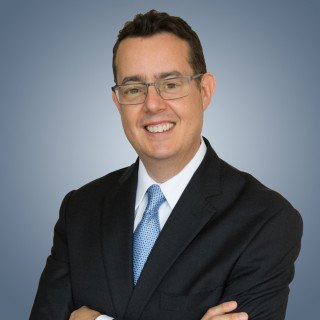 What Clients Are Saying
2 Recommends
Gloria S.
Recommends
July 3, 2020
Joshua Paulin is a very professional and trustful .
Joshua Paulin has represented my husband and I very successfully. He was very supportive all the time, I asked him many questions, he always listened to all my worries and fears .He's very knowledgeable of all the new immigration laws and regulations , and explained them in a very clear and easy way to understand. He started working on my case as soon as we made a commitment he went step by step with us to get all the paper work ready. He also accompanied us to the interview and he was
prepared and ready to take action if something would not have gone as we had planned . Overall Joshua Paulin is a very professional and trustful immigration lawyer. My husband and I are so very thankful we made the right choice in choosing him to help us with our case.
View More
Anderson R.
Recommends
June 14, 2020
EB-1 Petition (Green Card)
I recently had the pleasure to work with Joshua Paulin for the second time for an EB-1 petition. At the end of 2017 I hired Josh for a 0-1B (Artist Visa), and a few months after being approved I hired Josh again to work on a green card petition (EB-1). I sent over a thousand documents to Josh as evidence to demonstrate extraordinary ability, and he carefully selected what to include in the petition to best represent my case. Josh's guidance was essential to build a strong petition, and he kept
me informed throughout the entire process. I'm happy that my wife and I got our green cards in the mail a few weeks ago. Besides being very professional, Josh is a very kind person! Thank you so much for everything!
View More