PREMIUM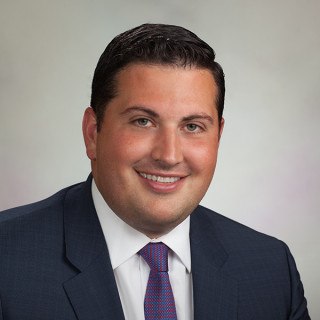 Personal Injury, Medical Malpractice, Insurance Claims...
Connecticut, New York
Review This Lawyer
What Clients Are Saying
1 Recommends
Monica P.
Recommends
July 14, 2022
Provided wonderful emotional support during a time of great need!
Joe Grippe represents everything that I could have hoped for in a personal injury lawyer and more! He has a great disposition, always kind, gentle, professional, empathetic and supportive. I was referred to Joe after going through two other attorney's. Never did I feel that he took me or my case for granted. Joe was always attentive to every fact and procedure of law that needed to be followed, answered, and sometimes had to, patiently explain certain issues that we came across because I was
seriously emotionally traumatized and stressed at the time. It was wonderful to able to call or email him and be calmed down. Believe me, he earned his pay! I was very surprised to find this type of humanity in a lawyer, especially one as good as Joe Grippe! Joe is not like those attorneys that run ads on TV. He's not loud, sensational, or feels the need to do anything special to advertise his services. Conversely, he's quietly confident and self-assured; and he has every right to be. Joe Grippe's work definitely speaks for itself! I learned that I could trust him explicitly to do the right thing on my behalf and follow the law. I highly recommend Joseph R. Grippe if you need a lawyer that cares about you and your case. You won't regret it.
View More