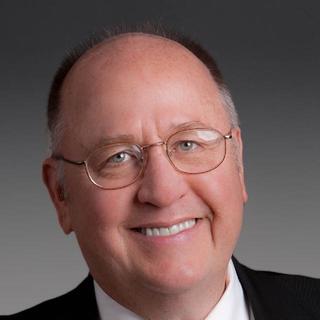 Ethics and Professionalism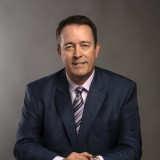 I rated Mr. Maloney a 10 because he is patient, generous with his time and knowledge, and driven to do his best to the client's benefit.
View More
Q. How do you know this lawyer?
Current or Former Co-Worker/Colleague
As a colleague to whom I referred a complex case.
Q. In the cases you were involved in with this attorney, which of the following apply?
Mr. Maloney immediately came to mind when I encountered a complex premises liability claim against a government entity, and consequently I referred my client to him.
Q. When did you work with this lawyer?
Approximately 2010 - 2016.
Q. Was this lawyer an effective advocate/counselor and why?
Yes
Mr. Maloney was exceptional in his work. He took over handling of the file, expertly ferried the case through discovery, defeated several motions by the government defendant, tried the case in federal court, and secured an excellent recovery for the client.
Q. Please rate this lawyer on the following:
Legal Knowledge:
Excellent
Mr. Maloney is an expert in many things, including the pursuit of recovery from the federal government, navigation of governmental immunities, and written and trial advocacy.
Legal Analysis:
Excellent
One of the formidable obstacles to federal tort claims litigation is governmental immunities, which Mr. Maloney superbly defeated in pursuit of justice for his client.
Communication Skills:
Excellent
Mr. Maloney communicates confidently, with authority, and plainly at the same time. This does not come easy to most lawyers, and the manner with which Mr. Maloney does it puts the client (and counsel) at ease.
Ethics and Professionalism:
Excellent
Mr. Maloney epitomizes both ethics and professionalism in a field that is adversarial and prone to uncivil behavior. He is to be admired for the way he conducts himself.
Q. For which practice area(s) would you recommend this lawyer?
Employment matters, and personal injury claims.
Q. Which of the following skills does this lawyer possess?
Client Relations
Collaboration
Emotional Intelligence
Legal Research
Legal Writing
Litigation
Mediation
Negotiation
Oral Argument
Problem Solving
Trials
Q. I would recommend this lawyer to my family and friends
Yes