PREMIUM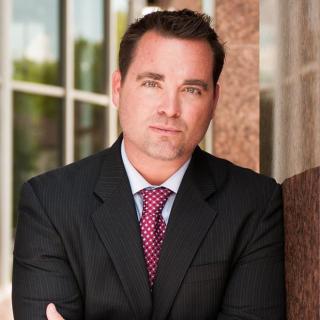 Reviewed by
Giuseppe C.
February 27, 2020
Recommends
Joe has your back.
I'm an Oncologist and am pretty much the last person anyone wants to meet. Divorce attorneys are right up there too. That said, when you need us it's good that we are there. Joe surely was there for me when I needed him. Joe helped get me through the most difficult chapter of my life so I was able to focus on the wellbeing of my children and my patients. He and his staff kept me up to date on all issues in a respectful, professional and compassionate manner. I am indebted to Joe and his
team.
Reviewed by
R. G.
February 27, 2020
Recommends
Meticulous, zealous advocate
Joe is the real deal. As a lawyer myself, I hold my lawyers to impossible standards. Not only was he meticulous and extremely detail oriented, but he paid close attention to my needs and advocated zealously for me from beginning to end. He is also efficient and practical - two attributes that are very important in legal counsel. Highly, highly recommend.