PREMIUM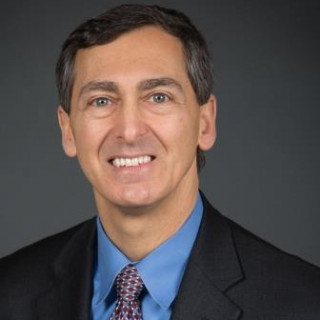 What Clients Are Saying
2 Recommend
Christopher O.
Recommends
November 23, 2021
Contract dispute We had Joseph write a quick agreement for a contractor we were working with. Joseph did a great job and was very specific about the changes we needed to make to our original agreement. I also appreciated the quick informative/get to know us meeting we had before starting the project.
Joseph B. LaRocco's Response: It was a pleasure working with you Christopher. I was glad to draft a document to protect the interests of your company and make contract administration easier in the future.
A. Z.
Recommends
November 8, 2021
Joe went above and beyond all my expectations as an attorney and wonderful human!
I was looking for an experienced business attorney and retained Joe after a free consultation. From the first call, I could tell he was very experienced and knowledgeable based on the questions he asked and the issues he pointed out that needed to be addressed. He is a knowledgeable startup attorney and advised me on various issues and structuring the deal properly with a detailed term sheet. He guided me through every step in forming the LLC and drafting the Operating Agreement. The other thing
I liked about Joe was he was always accessible, even after hours or on the weekend. 100% satisfied and will continue to retain Joe for future services and will always recommend him first to anyone seeking legal services.
View More
Joseph B. LaRocco's Response: It was a pleasure assisting you in this matter that had a lot of moving parts and needed a detailed Operating Agreement to cover all the issues. You provided me with great feedback and the information I needed to represent your interests. All the best.