PREMIUM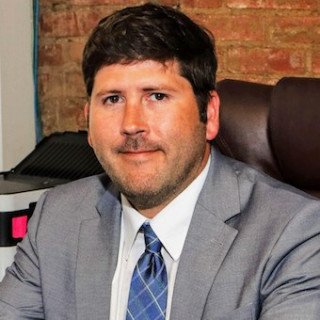 Lawyer Rating and Reviews
Ethics and Professionalism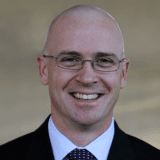 Jose is consistently a great and effective advocate for his clients. He has my highest praise and trust!
View More
›
Q. How do you know this lawyer?
Current or Former Co-Worker/Colleague
I have been opposing counsel as well as witnessed his work on a regular basis in 4 different courthouses.
Q. In the cases you were involved in with this attorney, which of the following apply?
I prosecuted cases against him as a young lawyer and I have witnessed his work as a colleague for multiple years afterward.
Q. When did you work with this lawyer?
On a regular basis continuously since he became licensed.
Q. Was this lawyer an effective advocate/counselor and why?
Yes
Jose is calm, even-keel, and prepared. He will not be caught off-guard by a DA's commentary. He stays focused on his client's goals.
Q. Please rate this lawyer on the following:
Legal Knowledge:
Excellent
Jose is always prepared on the essential legal issues on each case. I have not seen him unprepared with respect to the law.
Legal Analysis:
Excellent
I have discussed strategy on cases in different courthouses and always agreed with Jose's approach to his cases.
Communication Skills:
Excellent
Jose is likeable and effective. He consistently presents his message effectively and does not lose his audience whether it be a judge, jury, or prosecutor.
Ethics and Professionalism:
Excellent
Jose has the highest ethical standards. He always is above board.
Q. For which practice area(s) would you recommend this lawyer?
Criminal Law
Q. Which of the following skills does this lawyer possess?
Client Relations
Emotional Intelligence
Legal Research
Negotiation
Oral Argument
Problem Solving
Trials
Q. I would recommend this lawyer to my family and friends
Yes