PREMIUM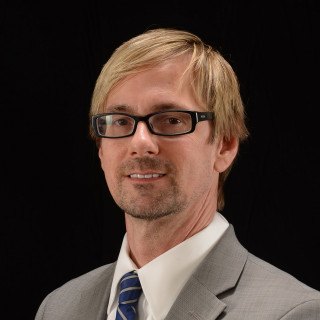 What Clients Are Saying
2 Recommend
A. Lynn
Recommends
December 8, 2021
Hire Jonathan Turner- you won't regret it.
He got my case completely dismissed. I went into court thinking pre-trial diversion would be the best possible outcome I could hope for on my case, but Jonathan went above and beyond- he fought for me and ended up getting my case dismissed and expunged completely without any fines or court costs within 2 hours on my first court date. I can't thank him enough for his help and providing me with the opportunity to move forward from this incident. I have never been in trouble before, so I was
incredibly stressed throughout the whole process, but he made me feel as comfortable as possible & communicated openly and honestly with me. He was easy to work with, always communicated with me, responded to questions quickly & always directly gave me the information I needed to hear. I hope to never be in a situation where I need a lawyer again, but if I am- I would absolutely hire Jonathan. I'd suggest him to anyone who needs a lawyer- he will go to bat for you.
View More
Robert C.
Recommends
August 6, 2020
10 out of 5 stars if I could
At the end of February 2020, I found myself facing a second dui and a mandatory 45 days in jail in Williamson County, TN. Commonly known as the strictest county in all of Tennessee, giving lenience to no one. Jonathon was my saving grace. First off, he pushed my original court date to the beginning of August to give us time to build ourselves a case. I had prepared myself to go to jail for 45 days until 2 days before my court date, Jonathon had found that I had never been convicted of my first
DUI and that it was dismissed, which was surprising news to me. He was able to cut my 45 day sentence down to 2 days, that I can now easily take care of in a weekend. That would have been 45 days out of work and 45 days away from my new baby girl. Jonathon also got me out of a speeding ticket that would have cost me a pretty penny. From the moment I hired him, I knew he cared about my case and showed persistence throughout the months leading up to my court date. He was quick to respond to my calls and texts with any questions while making sure I understood each part of this process. I knew Jonathon was damn good when the judge showed a face of shock after reading my case and reassured me in his own words that I had a "really good lawyer." Hopefully I don't find myself in this messy of a situation again, but if I did, Jonathon would be my number one choice.
View More