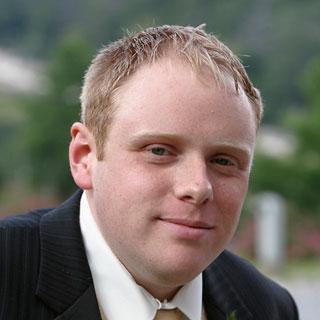 Reviewed by
Lacey W.
June 8, 2020
Recommends
Saved Me From My Reckless Driving Charge!
Hired Mr. Fisher to get me off of a reckless driving charge. I was expecting to just get it down to a normal driving ticket charge, but he was able to get me completely off of the charge. Also kept me well informed and answered any questions I had. Highly recommend!
Reviewed by
Sherry C.
May 18, 2020
Recommends
Knowledgeable
He won my case. He was courteous, informative, knowledgeable. He did a great job. I would recommend him. He was always prompt at returning my calls or texts. He always kept me informed. He didnt waver, he didnt let me give up when I was ready to. He really knows the law.
Reviewed by
Andrew S.
May 10, 2020
Recommends
Johnathan was very accommodating for an out of state client and kept me updated
I got a ticket in VA while moving to TX, he was extremely helpful and accommodating for my inability to travel due to COVID 19 related travel restrictions but kept me up to date as needed. He successfully got the points taken on my license and lowered my fine.