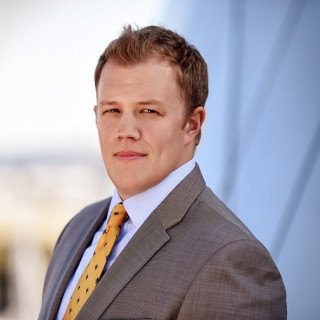 What Clients Are Saying
3 Recommends
N. V.
Recommends
August 24, 2022
Excellent Attorney
Jonathan Moffitt was excellent representing me during my divorce. Jonathan did an excellent job preparing me for what was "typical" in Washington state and fought hard for me to get a fair and reasonable judgment. We tried everything to settle with the other party including mediation and when the other party just wouldn't be rational he didn't hesitate to be aggressive to get a fair deal. Rarely is anyone ever completely happy with the outcome of a divorce, but I feel the decision that the judge
made after our divorce trial was fair, reasonable, and largely due to Jonathan's preparation, precision, and ability to stick to facts and not bring unnecessary emotion into the proceedings.
View More
C. L.
Recommends
December 30, 2021
The Best When You Need It
Hi, Please don't look any further, Jonathon and his team are the best when your family and life are at stake. I put my life in their hands and I can't say thank you enough for all their hard work in making sure to protect our family now and in the future along with getting what I wanted for our case. I've worked with several other firms and this team stands above the rest. Jonathon's experience working with other firms and in the courts along with the understanding of the process set him
above the rest of those out there.
View More
A. J.
Recommends
November 3, 2021
You want the best, you got it. They get the job done, have your best interest at heart, are easy to work with and very open with communication. I could not have asked for a better team to help me through with my legal problems. I highly recommend this firm. Thank you Jon and the entire firm for everything you have done for me and my family.