PREMIUM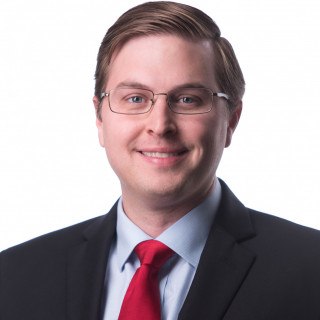 Lawyer Rating and Reviews
Ethics and Professionalism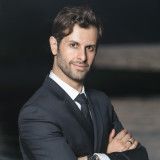 I have hired and would hire Jon David to handle my case every time. I have referred to his law firm business associates, friends, family and anyone that needed a superstar. Everyone has had amazing things to say.
View More
›
Q. How do you know this lawyer?
Classmate at Law School
Other
We went to law school together. In addition, I have hired Jon David and have seen the work he has done for me and my friends and relatives.
Q. In the cases you were involved in with this attorney, which of the following apply?
Jon David was instrumental in fighting a business contract dispute.
Q. When did you work with this lawyer?
2014
Q. Was this lawyer an effective advocate/counselor and why?
Yes
He is the best business litigator in Atlanta. He created and drafted spectacular arguments and found supporting case law on our contractual dispute.
Q. Please rate this lawyer on the following:
Legal Knowledge:
Excellent
His knowledge of contracts, business and litigation is vast.
Legal Analysis:
Excellent
He was not only a top law student when it came to legal analysis, but his on the job real world application of the law is unmatched.
Communication Skills:
Excellent
He has a unique ability to get straight at what matters, bypassing interesting, but unimportant details. He communicates with the ease of a superior litigator.
Ethics and Professionalism:
Excellent
He is a man of morals and a man of faith. I would trust him with my own personal cases.
Q. For which practice area(s) would you recommend this lawyer?
Business litigation, real estate disputes and law, contract disputes, landlord tenant issues etc.
Q. Which of the following skills does this lawyer possess?
Appeals
Arbitration
Business Advising
Client Relations
Dispute Resolution
Drafting
Emotional Intelligence
Legal Research
Legal Writing
Litigation
Mediation
Negotiation
Oral Argument
Problem Solving
Transactions
Trials
Use of Technology
Jon David is a top attorney. I have seen both his legal prowess and his business acumen. He is able to look at a business dispute not just from the perspective of an attorney, but more importantly, from the deep, hard earned experience that comes from owning businesses, living and working in the trenches as an entrepreneur and businessman.
Q. Please provide any additional comments about this lawyer
JD Huffman is the first person I refer people to when it comes to business litigation, contract disputes, real estate and landlord tenant issues.
Q. I would recommend this lawyer to my family and friends
Yes