PREMIUM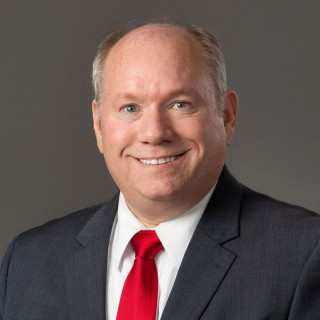 What Clients Are Saying
2 Recommend
Jeremy F.
Recommends
February 11, 2020
Honest Lawyer I've had the great pleasure of working with Mr. Adams for many years. He has always been very kind, honest and highly intelligent. If you're lucky to hang around him enough his positive attitude is sure to rub off on you. A great man to work with and I highly recommend Mr. Adams.
Johnny Adams' Response: Thanks for reviewing my profile!
L. Hoyle
Recommends
February 9, 2020
Accountability Mr. Adams is very committed to his profession. He gives you the feeling that you are in great hands. Very knowledgeable of the service he provides. Mr. Adams is dependable, thorough, and trustworthy worthy. He delivers without giving one unrealistic expectations. ProfessionalIsm at its finest.
Johnny Adams' Response: Thank you for the review!