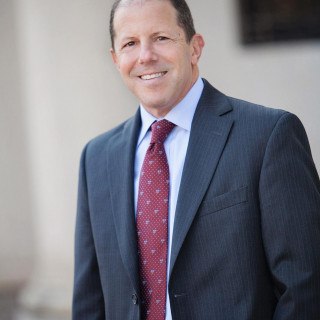 Lawyer Rating and Reviews
Ethics and Professionalism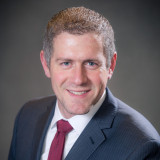 John is a tireless advocate for his clients who never stops working for the poor and underprivileged. John boosts the esteem of the legal profession.
View More
›
Q. How do you know this lawyer?
John and I have known one another through similar fields of practice for 10 years.
Q. In the cases you were involved in with this attorney, which of the following apply?
John and I worked together to help an individual who was facing homelessness.
Q. When did you work with this lawyer?
Sep 1 - Oct 31, 2020
Q. Was this lawyer an effective advocate/counselor and why?
Yes
John is a smart and thoughtful attorney who finds creative solutions to complex problems. He is easy to talk to and a good listener.
Q. Please rate this lawyer on the following:
Legal Knowledge:
Excellent
John is very familiar with tenants in the law and new developments.
Legal Analysis:
Excellent
John is able to break complex problems into their component parts and make them easy to understand.
Communication Skills:
Excellent
John is a clear communicator and ensures that there is understanding on both sides.
Ethics and Professionalism:
Excellent
John is a consummate professional. His ethics are beyond approach.
Q. For which practice area(s) would you recommend this lawyer?
I would recommend John for personal injury law.
Q. Which of the following skills does this lawyer possess?
Client Relations
Collaboration
Dispute Resolution
Emotional Intelligence
Legal Research
Legal Writing
Litigation
Mediation
Negotiation
Oral Argument
Problem Solving
Pro Bono and Community Services
Project Management
Trials
Q. I would recommend this lawyer to my family and friends
Yes