PREMIUM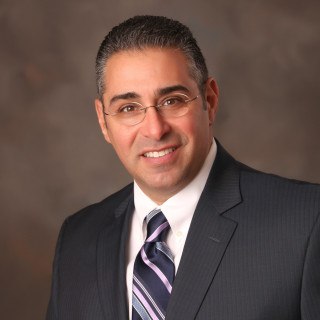 Ethics and Professionalism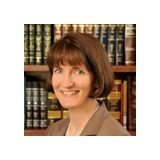 I have referred clients and friends to John in the past. They have been extremely pleased with how John has taken care of them.
View More
Q. How do you know this lawyer?
I have referred clients to John and his firm for many years. His brother, Jim, was an attorney at a firm where I previously worked.
Q. In the cases you were involved in with this attorney, which of the following apply?
Same Client
Represented Me or My Company
John has taken care of my clients who need help with DWI or personal injury matters. I have handled estates and estate planning for John's clients.
Q. When did you work with this lawyer?
2018 and off and on for at least 10 years.
Q. Was this lawyer an effective advocate/counselor and why?
Yes
John is efficient and effective. He does a fabulous job for his clients.
Q. Please rate this lawyer on the following:
Legal Knowledge:
Excellent
John is top notch. He is expert in his practice area and he is also pragmatic.
Legal Analysis:
Excellent
John knows how to organize a case. He is always well prepared.
Communication Skills:
Excellent
John is extremely professional. He communicates effectively with clients from all walks of life.
Ethics and Professionalism:
Excellent
John has the highest ethics. When paths diverge, he takes the high road.
Q. For which practice area(s) would you recommend this lawyer?
Personal Injury or DWI
Q. Which of the following skills does this lawyer possess?
Appeals
Arbitration
Client Relations
Collaboration
Dispute Resolution
Emotional Intelligence
Legal Research
Litigation
Negotiation
Oral Argument
Problem Solving
Pro Bono and Community Services
Project Management
Transactions
Trials
Use of Technology
Q. I would recommend this lawyer to my family and friends
Yes