PREMIUM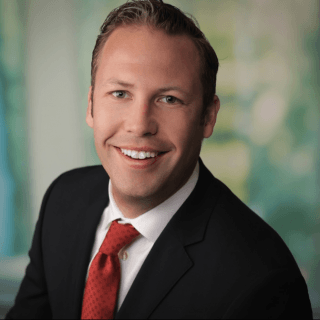 Ethics and Professionalism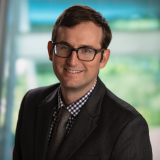 John is a positive, articulate and educated lawyer whose chief focus is getting a good result for the client.
View More
Q. How do you know this lawyer?
Current or Former Co-Worker/Colleague
Currently, I work with/for John at Kennyhertz Perry.
Q. In the cases you were involved in with this attorney, which of the following apply?
John and I have collaborated on a lot of transactional cases such as: acquisitions, asset purchases, corporate formation and various contracts.
Q. When did you work with this lawyer?
July 2018-Current
Q. Was this lawyer an effective advocate/counselor and why?
Yes
John is a fiercely devoted advocate for clients. He addresses the immediate matter, but also thinks of the long term ramifications, solutions and plans to optimize and sustain viability.
Q. Please rate this lawyer on the following:
Legal Knowledge:
Excellent
John is adept at general commercial, business transactional matters and real estate issues.
Legal Analysis:
Excellent
John has top notch legal analysis. He doesn't approach law as a zero sum game but looks for ways to minimize the negative aspects facing a clients and optimizing their result.
Communication Skills:
Excellent
John knows no stranger. He's an excellent communicator with clients, and opposing counsel.
Ethics and Professionalism:
Excellent
Practicing in an ethical and professional way, is very important to John. He is very well respected by his colleagues.
Q. For which practice area(s) would you recommend this lawyer?
Corporate Formation, Business Transactional, Real Estate
Q. Which of the following skills does this lawyer possess?
Arbitration
Business Advising
Client Relations
Collaboration
Dispute Resolution
Document Review
Drafting
Emotional Intelligence
Financial Literacy (handling client funds)
Legal Research
Legal Writing
Litigation
Mediation
Negotiation
Oral Argument
Problem Solving
Pro Bono and Community Services
Project Management
Transactions
Trials
Use of Technology
Q. I would recommend this lawyer to my family and friends
Yes