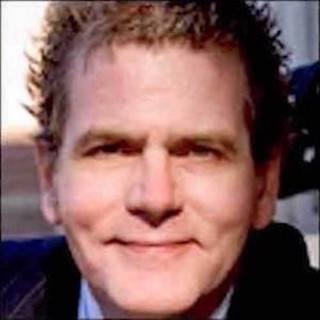 Lawyer Rating and Reviews
Ethics and Professionalism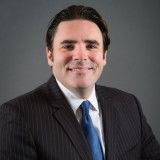 when I think of an attorney who really understands probate and estate law I think of this attorney
View More
›
Q. How do you know this lawyer?
Current or Former Co-Worker/Colleague
John and I worked at a law firm together
Q. In the cases you were involved in with this attorney, which of the following apply?
Different Client, Same Side of Case
worked on some clients together
Q. When did you work with this lawyer?
2002 and 2003
Q. Was this lawyer an effective advocate/counselor and why?
Yes
extremely effective. very knowledgeable and an excellent communicator
Q. Please rate this lawyer on the following:
Legal Knowledge:
Excellent
was very well versed on his craft. knew probate and estate law exceedingly well
Legal Analysis:
Excellent
was able to research issues requested by the client. did so in a timely manner
Communication Skills:
Excellent
really made clients feel comfortable and at ease with the issues at hand.
Ethics and Professionalism:
Excellent
very fair to the clients and really cares about their well being
Q. For which practice area(s) would you recommend this lawyer?
probate and estate planning
Q. Which of the following skills does this lawyer possess?
Document Review
Drafting
Financial Literacy (handling client funds)
Legal Research
Legal Writing
Negotiation
Problem Solving
Q. I would recommend this lawyer to my family and friends
Yes