PREMIUM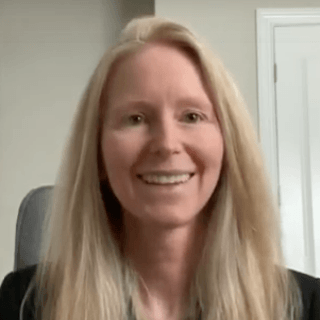 Ethics and Professionalism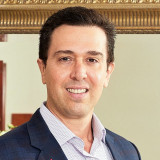 Jody is a hard worker who cares about her clients and about her work product. She always goes the extra mile to make sure her client's needs are met, and their concerns are addressed.
View More
Q. How do you know this lawyer?
Current or Former Co-Worker/Colleague
Jody is an associate attorney at Elder Needs Law, PLLC where I am managing partner.
Q. In the cases you were involved in with this attorney, which of the following apply?
Jody does work on nearly all of our client files.
Q. When did you work with this lawyer?
Since 2021
Q. Was this lawyer an effective advocate/counselor and why?
Yes
Jody is extremely communicative and responsive with clients. Elder law clients LOVE Jody!
Q. Please rate this lawyer on the following:
Legal Knowledge:
Excellent
Jody has an extensive legal education and CPA background with a sharp and analytical mind.
Legal Analysis:
Excellent
Jody is well versed in Florida Medicaid Planning and Estate Planning law.
Communication Skills:
Excellent
Perhaps TOO good! Jody responds nearly immediately to client's needs, even over weekends.
Ethics and Professionalism:
Excellent
Jody is both incredibly ethical, always! From the way Jody speaks to clients on the phone/over zoom - to how she presents her work product - she exhibits the pinnacle of professionalism.
Q. For which practice area(s) would you recommend this lawyer?
Elder Law Medicaid Planning Medicaid Preservation Estate Planning
Q. Which of the following skills does this lawyer possess?
Client Relations
Collaboration
Document Review
Drafting
Emotional Intelligence
Legal Research
Problem Solving
Project Management
Use of Technology
Q. I would recommend this lawyer to my family and friends
Yes