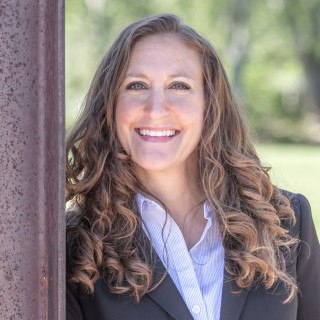 Ethics and Professionalism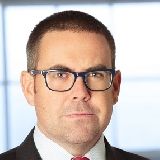 Jill is simply one of the best attorneys in all of Colorado. The fact she has chosen to practice in criminal defense is a major asset to all her clients and the criminal defense community as a whole. I could not recommend her more.
View More
Q. How do you know this lawyer?
Current or Former Co-Worker/Colleague
Jill has been one of Colorado's top criminal defense attorneys for years. She fights tirelessly for each client and achieves amazing results time and time again.
Q. In the cases you were involved in with this attorney, which of the following apply?
I was fortunate enough to work with Jill on one of my client's cases. She was phenomenal to work with and was able to achieve a tremendous result.
Q. When did you work with this lawyer?
I've worked with her in 2018 and 2019, but have watched her work in almost every courtroom in Colorado for years.
Q. Was this lawyer an effective advocate/counselor and why?
Yes
Jill is a phenomenal defender. She is a gifted litigator and an expert in trial practice.
Q. Please rate this lawyer on the following:
Legal Knowledge:
Excellent
Jill's knowledge of the criminal defense system is second to none. I've gone to her countless times over the years to seek her advice and she is always willing to give her time to assist.
Legal Analysis:
Excellent
Jill is able to evaluate a case quickly and effectively to communicate with her client the best defense.
Communication Skills:
Excellent
Jill is tremendous with clients and other lawyers. She is highly respected by peers, opposing counsel, and judges throughout Colorado.
Ethics and Professionalism:
Excellent
Jill is an extremely ethical attorney and will always fight for her clients rights.
Q. For which practice area(s) would you recommend this lawyer?
All criminal defense.
Q. Which of the following skills does this lawyer possess?
Client Relations
Document Review
Legal Research
Legal Writing
Litigation
Negotiation
Oral Argument
Trials
Q. I would recommend this lawyer to my family and friends
Yes