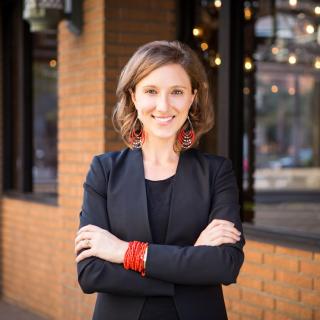 Lawyer Rating and Reviews
Ethics and Professionalism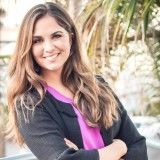 I would recommend Jenny to anyone seeking a criminal defense lawyer or advocate. Jenny also offers legal coaching which guides individuals and their family through the often emotional and complicated criminal justice system.
View More
›
Q. How do you know this lawyer?
Current or Former Co-Worker/Colleague
Classmate at Law School
Friend
We worked together at the California Innocence Project
Q. In the cases you were involved in with this attorney, which of the following apply?
We worked together to free innocence people from prison
Q. When did you work with this lawyer?
2010
Q. Was this lawyer an effective advocate/counselor and why?
Yes
Jenny sees things outside the box and gets results for her clients.
Q. Please rate this lawyer on the following:
Legal Knowledge:
Excellent
Jenny is very knowledgable in the area of criminal law and is able to coach clients through the criminal process.
Legal Analysis:
Excellent
Jenny is able to analyze the facts and law to get amazing results. She always thinks of unique solutions to the problems that face her clients. S
Communication Skills:
Excellent
Jenny is very responsive and communicates clearly. She values client communication and ensures her clients are always up to date on their case.
Ethics and Professionalism:
Excellent
Jenny puts legal ethics first by analyzing the ethical implications of her actions before acting. She thinks carefully about ethical issues and is thoughtful about ensuring compliance.
Q. For which practice area(s) would you recommend this lawyer?
Criminal Law, advocacy, legal coaching
Q. Which of the following skills does this lawyer possess?
Client Relations
Collaboration
Dispute Resolution
Emotional Intelligence
Legal Research
Legal Writing
Litigation
Mediation
Pro Bono and Community Services
Use of Technology
Q. Please provide any additional comments about this lawyer
Jenny is a unique and caring lawyer who works passionately for her clients to ensure they not only get amazing results but feel confident and supported throughout the process.
Q. I would recommend this lawyer to my family and friends
Yes