PREMIUM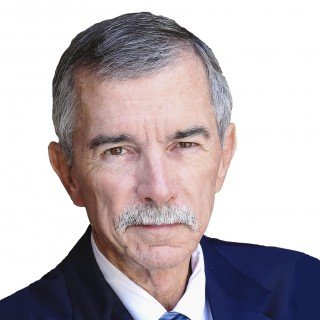 Lawyer Rating and Reviews
Ethics and Professionalism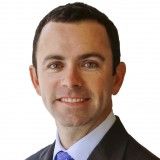 For the reasons above but not just because I am related to him but because of the fact that I believe he is a great lawyer but I am his son so I would imagine that my recomendation only goes so far.
View More
›
Q. How do you know this lawyer?
This is my father who has tought me so much over the course of my life, in and out of the courtroom.
Q. In the cases you were involved in with this attorney, which of the following apply?
We work together on most cases.
Q. When did you work with this lawyer?
From birth to todays date...
Q. Was this lawyer an effective advocate/counselor and why?
Yes
My dad has won a variety of awards but more importantly he has won the trust of his clients and the local comunity.
Q. Please rate this lawyer on the following:
Legal Knowledge:
Excellent
Well, he is my father and I turn to him for lots of legal advice and thus far he hasn't let me down.
Legal Analysis:
Excellent
When we talk through most cases he comes up with great ideas.
Communication Skills:
Excellent
He has always communicated well whether it was repremanding me as a child or giving me advice as an adult.
Ethics and Professionalism:
Excellent
Proud to be mentored by him in the area of ethics specifically; Previously he fought to eliminate lawyer advertising in Florida and has been outspoken and a leader Ethics.
Q. For which practice area(s) would you recommend this lawyer?
Personal Injury, Wrongful Death, Medical Malpractice.
Q. Which of the following skills does this lawyer possess?
Legal Research
Legal Writing
Litigation
Mediation
Negotiation
Problem Solving
Trials
Q. I would recommend this lawyer to my family and friends
Yes