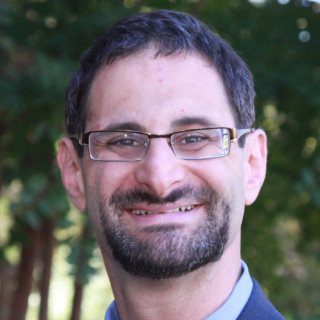 Ethics and Professionalism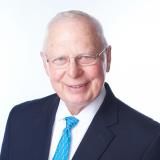 He is an expert on the law, tenacious on the facts, fierce in cross examination of opposing witnesses.
View More
Q. How do you know this lawyer?
Current or Former Co-Worker/Colleague
Jason Krumbein is one of my colleagues as a top bankruptcy lawyer in Virginia. He's one of the handful, as I was, that entered the frontier of after bankruptcy credit reporting.
Q. In the cases you were involved in with this attorney, which of the following apply?
Different Client, Same Side of Case
Krumbein and I have frequently sued the credit bureaus for incorrect after bankrutpcy credit reporting
Q. When did you work with this lawyer?
2007 to 2010. We were both among the first lawyer in Virginia to tackle the problems of after bankruptcy credit reporting.
Q. Was this lawyer an effective advocate/counselor and why?
Yes
The is an expert on the law and tenacious on the facts. He also gives me good advice when I ask.
Q. Please rate this lawyer on the following:
Legal Knowledge:
Excellent
He stays constantly abreast of developments in consumer law.
Legal Analysis:
Excellent
Because he keeps up with current decisions, and gets to the bottom of factual disputes, he identifies all the issues.
Communication Skills:
Very Good
I can't give him an excellent because sometimes he can be a little too zealous.
Ethics and Professionalism:
Excellent
Always fights hard for his clients. Knows the law and the facts.
Q. For which practice area(s) would you recommend this lawyer?
Bankruptcy, Fair Credit Reporting, Fair Debt Collection.
Q. Which of the following skills does this lawyer possess?
Q. Please provide any additional comments about this lawyer
Every bankruptcy lawyer needs to know at least a little about Fair Credit Reporting and Fair Debt Collection law. Mr Krumbein is among the small number who is an expert on all three.
Q. I would recommend this lawyer to my family and friends
Yes