PREMIUM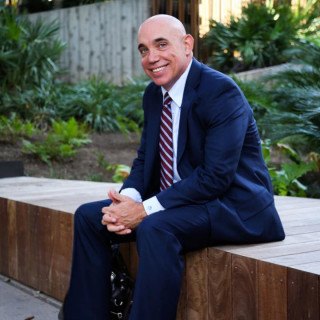 What Clients Are Saying
1 Recommends
S. T.
Recommends
November 21, 2019
Jason Trumpler fantastic lawyer, very impressive knowledge of law w/ result oriented service
His knowledge and understanding of the law and the system is very effective to defend you and get dismissal. Very easy to communicate. Very comprehensive in his answers..helps with clear understanding of options and builds confidence. Very down to earth human being and you can quickly connect and believe in his knowledge and trust completely. Definitely and highly recommend his services to everyone. Very reasonable on pricing as compared to many...worth every penny..Just give him a call...I
called in the first place because of first free consultancy, but ended up deciding in first five that he will take care of my case...very experienced and down to earth...with reasonably priced.
View More
Jason Eric Trumpler's Response: I am thrilled you were happy with my representation. If you or anyone you know should need anything in the future, please call me at 512-457-5200.