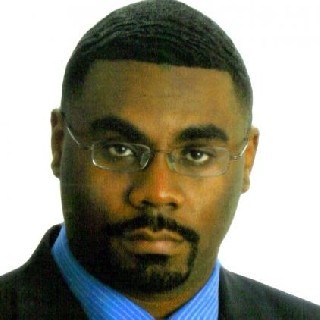 Summary
"Justice denied anywhere diminishes justice everywhere."- Martin Luther King, Jr.

Upon graduation from Rutgers University School of Law he began his career as a trial attorney as an Assistant Prosecutor. After several years he was promoted to the position of Supervising Narcotics Prosecutor with the Salem County Prosecutor's Office. In addition to dealing with all aspects of narcotics prosecution, he also prosecuted major felonies in a wide range of criminal areas. His role within the prosecutor's office led to his involvement in numerous multi-jurisdictional investigations where he worked with task forces comprised of local, state and federal agencies. He has been involved in major wiretap investigations and numerous complex narcotics cases.

His courtroom acumen and legal knowledge was often utilized in training and educational settings. He has taught courses for various Salem County Law Enforcement training programs in areas such as search and seizure, police testimony, wiretap minimization and police report writing. Mr. Witcher has received vast training through the Top Gun Narcotics Training Program, New Jersey Institute of Continuing Legal Education and The National College of District Attorneys.

Jason Witcher continues to develop his skills and increase his legal knowledge through involvement in several prominent professional organizations.


Certified Criminal Trial Attorney is a distinction bestowed up less than 1% of attorneys in New Jersey. His combination of experience advanced legal training and professional reputation has enabled him to be certified by the Supreme Court of New Jersey as a Criminal Trial Attorney. "Certified Trial Attorney" is a designation granted by the New Jersey Supreme Court to attorneys who demonstrate sufficient levels of experience, education, knowledge and skill in criminal and/or civil trial practice. The Supreme Court, through its Board of Attorney Certification, designates only those lawyers who apply for certification and who are able to meet the standards set by the Board and approved by the Court. He was voted by his peers as on of the best attorneys in South Jersey in 2008 (SJ Magazine)

Mr. Witcher has received numerous commendations for leadership and community service, including proclamations of commendation for community service. He is active in his community serving in youth mentoring programs as well as serving his community on the Boards of Directors for several non-profit organizations.