PREMIUM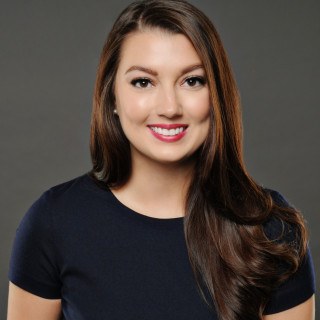 Lawyer Rating and Reviews
Ethics and Professionalism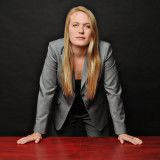 I would trust her to handle my own personal cases with expertise and professionalism.
View More
›
Q. How do you know this lawyer?
Current or Former Co-Worker/Colleague
We share office space and work on cases together from time to time.
Q. In the cases you were involved in with this attorney, which of the following apply?
We often run across legal issues and work them out together for the benefit of our individual clients.
Q. When did you work with this lawyer?
2019-2020
Q. Was this lawyer an effective advocate/counselor and why?
Yes
She's very knowledgeable and experienced with immigration and family law and has lots of knowledge about how courts operate and what possible outcomes might be.
Q. Please rate this lawyer on the following:
Legal Knowledge:
Excellent
Top notch immigration and domestic relations, divorce, custody, child support and adoption attorney.
Legal Analysis:
Excellent
Very good at understanding the underlying issues and working through diligent processes on how to navigate troubled waters.
Communication Skills:
Excellent
She effectively communicates with counsel and clients and courts. She's articulate and responsive which is critical to communication.
Ethics and Professionalism:
Excellent
Professional as it comes. She works hard to move cases along and doesn't tolerate lags in justice.
Q. For which practice area(s) would you recommend this lawyer?
Family law and Immigration.
Q. Which of the following skills does this lawyer possess?
Client Relations
Document Review
Legal Research
Litigation
Mediation
Oral Argument
Q. I would recommend this lawyer to my family and friends
Yes