PREMIUM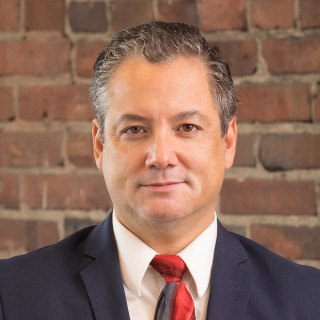 Ethics and Professionalism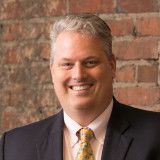 I have been around James for over 25 years in the legal community. He has the highest regard in the legal community and the skills required of an excellent criminal defense attorney.
View More
Q. How do you know this lawyer?
Current or Former Co-Worker/Colleague
Classmate at Law School
Friend
I have know James as a friend and co-worker for over 25 years.
Q. In the cases you were involved in with this attorney, which of the following apply?
James and I have worked together on hundreds of cases with each of us representing the same clients several times
Q. When did you work with this lawyer?
I have worked with James since 2011 to present.
Q. Was this lawyer an effective advocate/counselor and why?
Yes
James is a fantastic advocate because he attempts to see both sides of a situation and make sure that his client's viewpoint is heard. He is also an excellent counselor for his client, ensuring that his clients clearly understand the decisions they need to make.
Q. Please rate this lawyer on the following:
Legal Knowledge:
Excellent
James is expert at knowing and keeping current on the law and its changes.
Legal Analysis:
Excellent
James makes sure to go the extra mile when it comes to making sure his clients positions are as supported as it's possible to make them.
Communication Skills:
Excellent
James makes sure that his clients are kept well informed and aware of all options.
Ethics and Professionalism:
Excellent
James has an excellent reputation in the community as someone who is fair and above board.
Q. For which practice area(s) would you recommend this lawyer?
Criminal law
Q. Which of the following skills does this lawyer possess?
Appeals
Client Relations
Document Review
Legal Research
Legal Writing
Litigation
Negotiation
Oral Argument
Problem Solving
Trials
Q. I would recommend this lawyer to my family and friends
Yes