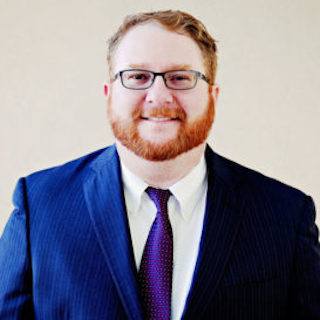 Lawyer Rating and Reviews
Ethics and Professionalism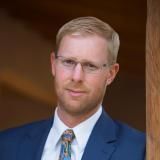 Mr. Garrison is a highly capable attorney who blends excellent analytical skills with the ability to effectively communicate to any audience he is addressing. He is also a very enjoyable person to be around.
View More
›
Q. How do you know this lawyer?
Jake and I have consulted on numerous legal matters and cases.
Q. In the cases you were involved in with this attorney, which of the following apply?
We have participated in cases as co-counsel.
Q. When did you work with this lawyer?
At various times during 2017 to the present.
Q. Was this lawyer an effective advocate/counselor and why?
Yes
I co-counsel with Mr. Garrison because I find him extremely knowledgeable and an excellent communicator and advocate for his clients.
Q. Please rate this lawyer on the following:
Legal Knowledge:
Excellent
Mr. Garrison has an excellent grasp of complex legal concepts.
Legal Analysis:
Excellent
Mr. Garrison has excellent analytical skills and is an excellent attorney.
Communication Skills:
Excellent
Mr. Garrison is able to effectively communicate to both clients and the courts.
Ethics and Professionalism:
Excellent
I have never known Mr. Garrison to waiver from our ethical code and I believe him to be honest and fair.
Q. For which practice area(s) would you recommend this lawyer?
Real estate and land use.
Q. Which of the following skills does this lawyer possess?
Business Advising
Client Relations
Collaboration
Dispute Resolution
Document Review
Drafting
Emotional Intelligence
Financial Literacy (handling client funds)
Legal Research
Legal Writing
Litigation
Mediation
Negotiation
Oral Argument
Problem Solving
Project Management
Transactions
Trials
Use of Technology
Q. Please provide any additional comments about this lawyer
I recommend Mr. Garrison to potential and existing clients regularly.
Q. I would recommend this lawyer to my family and friends
Yes