PREMIUM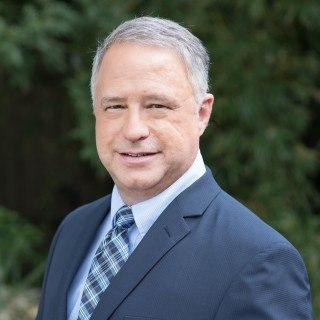 Lawyer Rating and Reviews
Ethics and Professionalism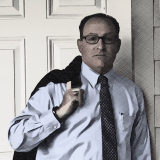 Scott Nooney is an experienced and hard working personal injury attorney.
View More
›
Q. How do you know this lawyer?
Current or Former Co-Worker/Colleague
I have known Scott Nooney for about 20 years as a colleague in the North Florida legal community.
Q. In the cases you were involved in with this attorney, which of the following apply?
Over the past 20 years, Scott Nooney and I have worked on a number of cases including those related to automobile, motorcycle, trucking, bicycle, and pedestrian accidents. I have also worked with Scott Nooney on a number of premises liability / slip and fall cases.
Q. When did you work with this lawyer?
I have consistently worked with Scott Nooney for the past 20 years on a variety of cases and continue to do so.
Q. Was this lawyer an effective advocate/counselor and why?
Yes
Scott Nooney is an effective advocate and counselor. He handles cases ranging from multi million dollar cases to much smaller ones. He often takes cases that are tough and require the fight and litigation skills of a quality attorney.
Q. Please rate this lawyer on the following:
Legal Knowledge:
Excellent
Scott Nooney focuses his day-to-day work in the area of personal injury. He has a keen understanding of this area of practice.
Legal Analysis:
Excellent
Scott Nooney understands the law, legal precedent, statutes, and cases related to the practice of personal injury matters.
Communication Skills:
Excellent
Scott Nooney works tirelessly for his clients. He is able to explain the status of the case to the client and able to explain the merits of the case to insurance adjusters, opposing counsel and others. I am impressed with Scott Nooney's accessibility to his clients and his dedicated work ethic.
Ethics and Professionalism:
Excellent
Scott Nooney is a zealous and professional attorney. He is well respected in the community.
Q. For which practice area(s) would you recommend this lawyer?
Personal Injury, Premises Liability, Slip and Fall
Q. Which of the following skills does this lawyer possess?
Client Relations
Emotional Intelligence
Legal Research
Legal Writing
Litigation
Mediation
Problem Solving
Project Management
Q. I would recommend this lawyer to my family and friends
Yes