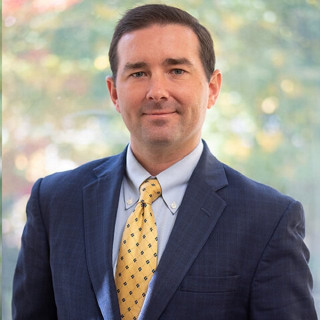 Ethics and Professionalism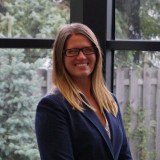 Ira is an exceptional attorney who works countless hours to help his clients develop their cases giving them the greatest chance for success in obtaining the desired relief.
View More
Q. How do you know this lawyer?
Current or Former Co-Worker/Colleague
Ira is a current colleague serving in the Military Law Practice Group at Tully Rinckey, PLLC.
Q. In the cases you were involved in with this attorney, which of the following apply?
Ira and I collaborate on a routine basis on behalf of our firm's clients.
Q. When did you work with this lawyer?
October 2022 to present
Q. Was this lawyer an effective advocate/counselor and why?
Yes
Ira is a detail-oriented attorney who does not stop his legal analysis at the first, or most obvious, issue. He leaves no stone unturned when it comes to seeking avenues to pursue relief on behalf of his clients.
Q. Please rate this lawyer on the following:
Legal Knowledge:
Excellent
Ira has a significant knowledge base for all military law matters, but he does not rely exclusively upon this and seeks to expand his expertise with each case he works in order to develop the strongest possible strategy for pursuing relief on behalf of his clients.
Legal Analysis:
Excellent
Ira has wealth of knowledge and experience in the area of military law and uses this to perform a detailed analysis on each case he works.
Communication Skills:
Excellent
Ira maintains consistent contact with both his clients and his colleagues to ensure that all parties are up to date on the case progress and strategy, and he welcomes questions and feedback thereby helping him to develop the best strategy for each case.
Ethics and Professionalism:
Excellent
Ira's conduct and professionalism are above reproach. He works diligently on behalf of each and every client and strives to ensure that his clients feel heard and know he is doing everything in his power to advance their cases.
Q. For which practice area(s) would you recommend this lawyer?
military law
Q. Which of the following skills does this lawyer possess?
Collaboration
Document Review
Drafting
Legal Research
Legal Writing
Litigation
Q. I would recommend this lawyer to my family and friends
Yes