PREMIUM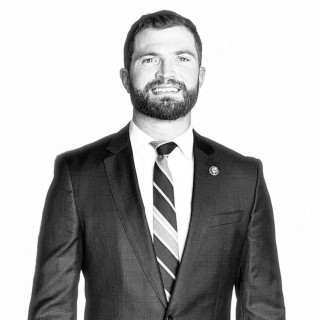 Reviewed by
Didier V.
June 13, 2021
Recommends
Dependable and Personable
I highly recommend Hunter Fede, who reviewed the terms of our Real Estate Warehouse Purchase Agreement in December 2020. Hunter is thorough, caring, detail oriented, a good communicator, and easy to work with. He resolved all of my questions and concerns in a timely manner.
Hunter Fede's Response: Didier, Thank you for your review. It was a pleasure to help and let me know if I can be of assistance in any other deals you may have in the future. Take care!