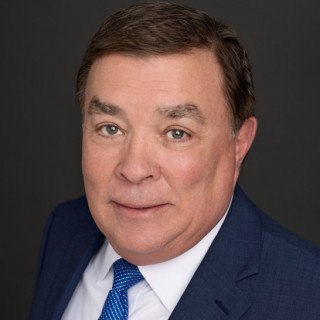 Social Security Disability
Arkansas, District of Columbia, Florida, North Carolina
Review This Lawyer
What Clients Are Saying
1 Recommends
Valerie S.
Recommends
July 15, 2021
Lloyd King was an absolutely outstanding disability attorney.
Lloyd King is an absolutely outstanding disability attorney. His previous disability judge experience was instrumental in my case. As a matter of fact, both his expertise as a judge and an attorney made Mr. King key in handling my situation. He looked at my situation and analyzed it from all points of view. He performed an extensive amount of research into the facts around my case. No other lawyer that I have worked with ever did such a fantastic job in resolving my issue as Lloyd King.
Not only was Mr King great in handling my case, but he also has exemplary people skills as well. When I was at my worst, Mr King took the time to really listen to me, and he was very kind and understanding. He answered all my emails and calls in a timely manner, and I felt like he made my case a priority. Overall, Mr King was a brilliant, amazing and kind attorney. If I need a disability lawyer in the future, then I will definitely have Lloyd King as my attorney.
View More