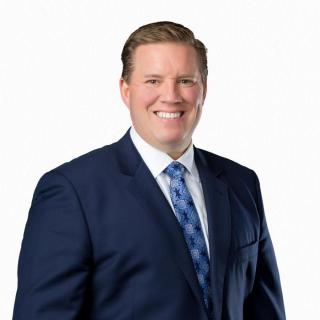 Lawyer Rating and Reviews
Ethics and Professionalism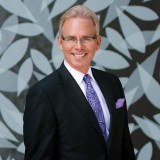 Gavin Long is a skilled trial lawyer and has multi-million dollar verdicts and settlements. He is a member of ABOTA and very skilled in the Reptile Strategy in trials.
View More
›
Q. How do you know this lawyer?
Current or Former Co-Worker/Colleague
Gavin is a partner and trial lawyer at Bisna Chase Personal Injury Attorneys.
Q. In the cases you were involved in with this attorney, which of the following apply?
Same Client
Different Client, Same Side of Case
Represented Me or My Company
Gavin and I have worked on the same cases together as well as him representing our firm on other cases.
Q. When did you work with this lawyer?
Sine 2008
Q. Was this lawyer an effective advocate/counselor and why?
Yes
Gavin has taken on some very difficult cases including facility negligence that resulted in wrongful death.
Q. Please rate this lawyer on the following:
Legal Knowledge:
Excellent
Gavin a recipient of the Top Gun award and has a vast knowledge of complicated legal matters.
Legal Analysis:
Excellent
Gavin is a skilled trial lawyer who has spent hundreds of hours in the courtroom analyzing complex cases.
Communication Skills:
Excellent
A ten when it comes to his communication skills and ability to be a great listener.
Ethics and Professionalism:
Excellent
A top lawyer and 10 out of 10 ratings with Avvo and a sterling record with the Bar Association.
Q. For which practice area(s) would you recommend this lawyer?
personal injury
Q. Which of the following skills does this lawyer possess?
Appeals
Dispute Resolution
Document Review
Legal Research
Legal Writing
Mediation
Negotiation
Problem Solving
Q. I would recommend this lawyer to my family and friends
Yes