PREMIUM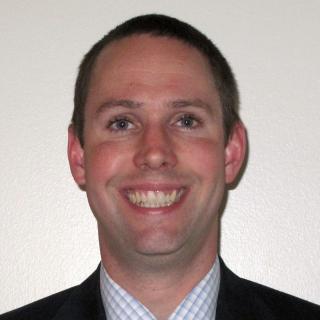 Lawyer Rating and Reviews
Ethics and Professionalism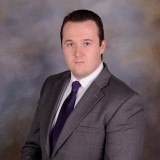 I am impressed with Greg's ability to effectively manage a high volume caseload while still maintaining exceptional levels of client service. Greg responds to his clients in a timely and appropriate fashion and has no problem meeting deadlines. Greg has a commanding knowledge of the applicable law in the practice areas in which he is focused, and when presented with a novel legal issue, has the research skills to effectively seek out a complex answer.
View More
›
Q. How do you know this lawyer?
Current or Former Co-Worker/Colleague
Greg and I have been recently become formally associated. I have found Greg to be thorough, professional, and courteous to his clients, opposing counsel, and the Court.
Q. In the cases you were involved in with this attorney, which of the following apply?
I am associated with Greg and work with him.
Q. When did you work with this lawyer?
2020.
Q. Was this lawyer an effective advocate/counselor and why?
Yes
Greg has an exceptional work ethic which translates into better client outcomes. I have found that Greg is willing to put in the time to make sure that his clients' needs are addressed equitably, thoroughly, and professionally. Greg himself is of the highest character and I have no hesitation in recommending his services.
Q. Please rate this lawyer on the following:
Legal Knowledge:
Excellent
Greg's practice requires him to have a commanding knowledge of the applicable law in several "fast paced" practice areas. Greg's knowledge of the applicable law allows him to efficiently and effectively meet his clients' needs.
Legal Analysis:
Excellent
Greg's ability to conceptualize a legal argument, understand the implications of complex legal documents, and identify appropriate legal issues when communicating with clients is exceptional.
Communication Skills:
Excellent
Greg is regularly available by telephone, email, and in person. Greg places an emphasis on timely communication with his clients.
Ethics and Professionalism:
Excellent
Greg conducts himself and his practice with a high degree of professionalism and ethics. Greg is not cavalier or negligent about his obligation to act professionally and ethically when dealing with sensitive legal issues.
Q. For which practice area(s) would you recommend this lawyer?
Real Estate and Title Services, Business Law, Estate Planning and Probate, General Civil Litigation.
Q. Which of the following skills does this lawyer possess?
Business Advising
Client Relations
Collaboration
Document Review
Drafting
Emotional Intelligence
Financial Literacy (handling client funds)
Legal Research
Legal Writing
Litigation
Mediation
Negotiation
Problem Solving
Project Management
Transactions
Use of Technology
Q. I would recommend this lawyer to my family and friends
Yes