PREMIUM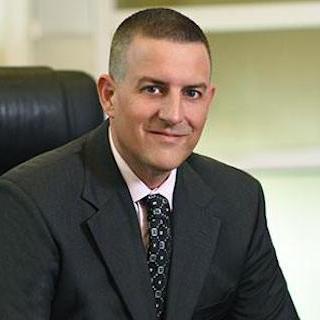 Criminal Law, Domestic Violence, White Collar Crime...
California
Rate This Lawyer
Lawyer Rating and Reviews
Ethics and Professionalism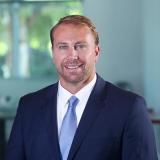 While most lawyers handle their practice like a factory, Greg devotes his time to making sure his clients get the best results possible. His trial experience is extensive, and is well liked by everyone in the court system.
View More
›
Q. How do you know this lawyer?
Current or Former Co-Worker/Colleague
We work in the same geographic area, particularly the Riverside County Superior Courts.
Q. In the cases you were involved in with this attorney, which of the following apply?
Different Client, Same Side of Case
Greg and I have handled dozens of co-defendant matters, including complex gang cases and some of the most egregious type of sex cases.
Q. When did you work with this lawyer?
We have handled multiple co-defendant cases every year for almost a decade. I began handling conflict cases in 2009 alongside Mr. Comings, so we frequently had co-defendant cases during that time frame.
Q. Was this lawyer an effective advocate/counselor and why?
Yes
Greg does excellent work on behalf of his clients. He has a great grasp of the law, and has tried hundreds of criminal cases.
Q. Please rate this lawyer on the following:
Legal Knowledge:
Excellent
Greg's experience in having handled thousands of cases has required him to have a firm grasp of legal issues within criminal law.
Legal Analysis:
Excellent
Greg has the ability to think through complex legal issues and formulate an argument on behalf of his client no matter what the situation. To do so requires someone with great analytical skills.
Communication Skills:
Excellent
Greg has excellent communication skills, and has great rapport with the local prosecutors.
Ethics and Professionalism:
Excellent
Greg is one of the best liked defense lawyers in the community. This is due to his professionalism and the respect he has earned both from prosecutors as well as judges.
Q. For which practice area(s) would you recommend this lawyer?
Criminal law
Q. Which of the following skills does this lawyer possess?
Client Relations
Collaboration
Legal Research
Legal Writing
Negotiation
Oral Argument
Problem Solving
Trials
Q. I would recommend this lawyer to my family and friends
Yes