PREMIUM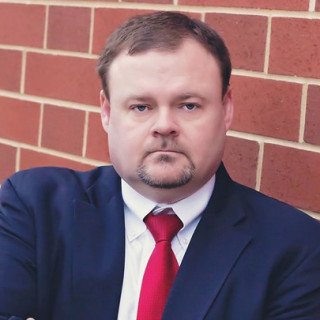 Lawyer Rating and Reviews
Ethics and Professionalism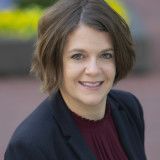 Having worked both for the prosecution and now as defense counsel, Greg is a very experienced litigator. He is knowledgeable, professional, and truly a zealous advocate for his clients.
View More
›
Q. How do you know this lawyer?
Current or Former Co-Worker/Colleague
Former coworkers at the Marion County Prosecutor's Office.
Q. In the cases you were involved in with this attorney, which of the following apply?
We both were Deputy Prosecuting Attorneys representing the State of Indiana.
Q. When did you work with this lawyer?
During the administrations of elected Prosecuting Attorneys Carl Brizzi and Terry Curry. 2006-20012
Q. Was this lawyer an effective advocate/counselor and why?
Yes
Greg is a very knowledgeable and aggressive trial attorney. He fights hard for his clients.
Q. Please rate this lawyer on the following:
Legal Knowledge:
Excellent
Having worked both prosecution and defense, Greg is very knowledgeable.
Legal Analysis:
Excellent
Greg's experience as a Deputy Prosecutor allows him to better attack the State's case.
Communication Skills:
Excellent
You simply can't find success in this industry if you are not a good communicator. Greg's success is reflective of this skill.
Ethics and Professionalism:
Excellent
I have always known Greg to be ethical and professional.
Q. For which practice area(s) would you recommend this lawyer?
Criminal Law
Q. Which of the following skills does this lawyer possess?
Litigation
Negotiation
Oral Argument
Problem Solving
Trials
Q. Please provide any additional comments about this lawyer
Greg is a tough-as-nails fighter.
Q. I would recommend this lawyer to my family and friends
Yes