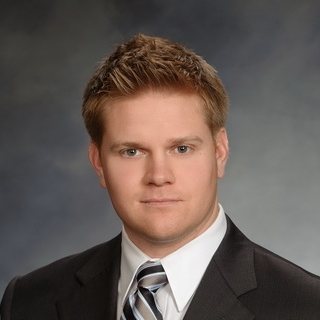 Lawyer Rating and Reviews
Ethics and Professionalism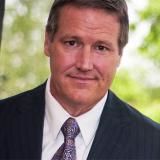 Having known and worked with Grant Zehnder on many complex cases and legal matters since 2013, I unequivocally recommend him. More than just a skilled and thoughtful lawyer, Grant is an upstanding individual of the highest personal and professional character who genuinely cares about clients and others.
View More
›
Q. How do you know this lawyer?
Current or Former Co-Worker/Colleague
Grant R. Zehnder is an associate attorney at the law firm I own, John M. O'Brien & Associates.
Q. In the cases you were involved in with this attorney, which of the following apply?
I find Grant to be reliable and an excellent lawyer. He interacts wonderfully with clients, staff, and co-workers.
Q. When did you work with this lawyer?
I've been working with Grant starting from 2013 up till now.
Q. Was this lawyer an effective advocate/counselor and why?
Yes
Grant is an extremely capable, very bright associate. The two of us work hand in hand, whether we're preparing for trial, taking discovery, or conducting mediation. Grant is an excellent lawyer, capable of taking any of our cases and running with them from start to finish.
Q. Please rate this lawyer on the following:
Legal Knowledge:
Excellent
In every instance, Grant has shown excellent command of the law and strong advocacy for our clients.
Legal Analysis:
Excellent
No matter the case or situation, Grant's practical judgment, and dedication are invaluable assets not often found together in one advocate. Grant brings imagination and creativity in solving legal challenges and is always thoroughly prepared.
Communication Skills:
Excellent
Grant is honest and forthright, he will tell clients what's going on with their case in a way that they can understand, but also in a way that is not sugar coated.
Ethics and Professionalism:
Excellent
Grant is a diligent, hard-working attorney who brings the highest ethical standards to his cases.
Q. For which practice area(s) would you recommend this lawyer?
Personal Injury Law
Q. Which of the following skills does this lawyer possess?
Client Relations
Collaboration
Document Review
Emotional Intelligence
Legal Research
Legal Writing
Litigation
Negotiation
Oral Argument
Problem Solving
Trials
Q. I would recommend this lawyer to my family and friends
Yes