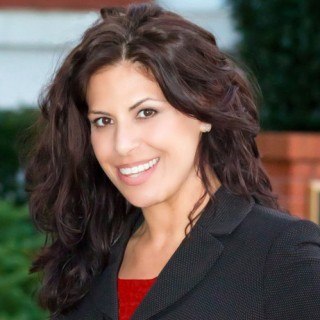 Ethics and Professionalism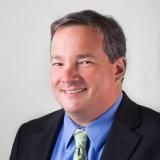 She is thorough, conscientious, knowledgeable and an effective advocate for her clients.
View More
Q. How do you know this lawyer?
Current or Former Co-Worker/Colleague
I have referred cases to and co-counseled cases with Gina over the last 10+ years.
Q. In the cases you were involved in with this attorney, which of the following apply?
We co-counseled several cases together.
Q. When did you work with this lawyer?
2010-present
Q. Was this lawyer an effective advocate/counselor and why?
Yes
Yes, Gina has an ability to quickly understand the nuances of a case and communicated them effectively to a judge and jury.
Q. Please rate this lawyer on the following:
Legal Knowledge:
Excellent
Highly knowledgeable in her practice areas of bankruptcy and personal injury.
Legal Analysis:
Excellent
Excellent ability to review, synthesize and come up with an effective strategy.
Communication Skills:
Excellent
She has excellent skills with communication with clients, judges and juries.
Ethics and Professionalism:
Excellent
She has a reputation for ethics and professionalism and I've never known it to be any different.
Q. For which practice area(s) would you recommend this lawyer?
Bankruptcy and personal injury
Q. Which of the following skills does this lawyer possess?
Client Relations
Dispute Resolution
Document Review
Drafting
Emotional Intelligence
Financial Literacy (handling client funds)
Legal Research
Legal Writing
Litigation
Mediation
Negotiation
Oral Argument
Problem Solving
Trials
Q. I would recommend this lawyer to my family and friends
Yes