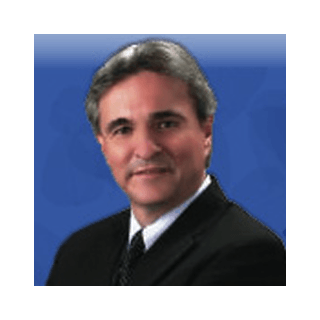 Lawyer Rating and Reviews
Ethics and Professionalism
Gilbert Garcia is a dedicated, passionate, and brilliant criminal defense attorney. He has a wealth of information which he openly shares. He wants the best for his clients and for the overall practice of law.
View More
›
Q. How do you know this lawyer?
Current or Former Co-Worker/Colleague
Friend
I have known Mr. Garcia for over 15 years. He is always willing to discuss interesting legal issues. We have worked together on many cases and I certainly consider him my friend.
Q. In the cases you were involved in with this attorney, which of the following apply?
Same Client
Opposing Client
We worked on opposing sides when I was employed as a prosecutor. When I left the prosecuting office, he retained me to assist on a few criminal cases. We now often sit together in trial.
Q. When did you work with this lawyer?
He was a defense attorney when I was a prosecutor and we worked on opposing sides. (2004-2010) I left the prosecuting office and became a defense attorney. We have sat together on trials and worked on cases together. (2010-present)
Q. Was this lawyer an effective advocate/counselor and why?
Yes
Mr. Garcia is always prepared and willing to advocate for his clients. He fights until the bitter end and gets outstanding results for those he represents.
Q. Please rate this lawyer on the following:
Legal Knowledge:
Excellent
He is board certified and is always over-prepared on his cases. His files are meticulously maintained.
Legal Analysis:
Excellent
He often has briefed legals issues to present to prosecution or the court. He has a sense of right and wrong and a depth of criminal law knowledge due to his experience and passion for the subject.
Communication Skills:
Excellent
No one is left in the dark when it comes to Mr. Garcia expressing exactly what he wants and what his clients deserve. He pretty much accomplishes all his goals once they are set.
Ethics and Professionalism:
Excellent
I consider him a mentor and a moral compass on all legal issues. I have a deep respect for him and appreciate all he has taught me through the years.
Q. For which practice area(s) would you recommend this lawyer?
Criminal Defense
Q. Which of the following skills does this lawyer possess?
Client Relations
Collaboration
Emotional Intelligence
Legal Research
Negotiation
Problem Solving
Trials
Q. I would recommend this lawyer to my family and friends
Yes