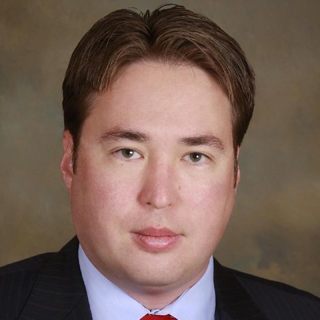 Ethics and Professionalism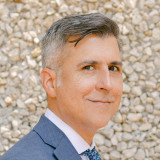 I've known George for twenty years and he has always been smart and hardworking. He's a great lawyer and a great friend.
View More
Q. How do you know this lawyer?
Classmate at Law School
Friend
George and I met in law school and have stayed in touch over the years.
Q. In the cases you were involved in with this attorney, which of the following apply?
We worked on a motor vehicle accident case together in 2018.
Q. When did you work with this lawyer?
We had a mutual client from mid-2017 through the beginning of 2018.
Q. Was this lawyer an effective advocate/counselor and why?
Yes
George is a great lawyer and cares a lot about his clients.
Q. Please rate this lawyer on the following:
Legal Knowledge:
Excellent
I call George to get his opinion on legal issues. He is very knowledgeable.
Legal Analysis:
Excellent
I would trust George to provide solid legal analysis for his clients.
Communication Skills:
Excellent
George is an effective communicator. He is skilled in this area.
Ethics and Professionalism:
Excellent
George has never been anything but highly ethical in the time that I have known him.
Q. For which practice area(s) would you recommend this lawyer?
I recommend George for criminal law and all matters related to criminal defense.
Q. Which of the following skills does this lawyer possess?
Client Relations
Legal Research
Legal Writing
Litigation
Negotiation
Oral Argument
Problem Solving
Trials
Q. I would recommend this lawyer to my family and friends
Yes