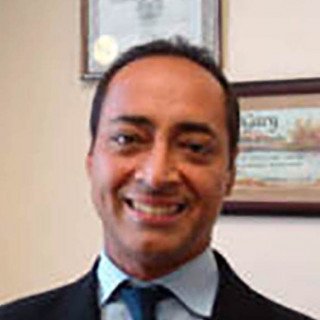 Ethics and Professionalism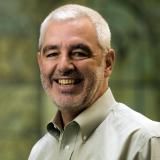 I do not believe there is a better attorney for the area of criminal and immigration related cases in the state of Hawaii.
View More
Q. How do you know this lawyer?
Current or Former Co-Worker/Colleague
I have used Gary Singh's services for legal consultations and also have handled cases as co-counsel.
Q. In the cases you were involved in with this attorney, which of the following apply?
Consulting attorney, and as co-counsel
Q. When did you work with this lawyer?
10/2000 through to present
Q. Was this lawyer an effective advocate/counselor and why?
Yes
Gary Singh has an exceptionally thorough knowledge of the intricacies of family immigration as well as the area of Federal practice. He is often consulted for his expertise in the area of the immigration consequences of civil and criminal matters.
Q. Please rate this lawyer on the following:
Legal Knowledge:
Excellent
Gary Singh is relied upon by other lawyers for advice an mentoring.
Legal Analysis:
Excellent
Attorney Singh knows the interplay of immigration law with others areas of law better than anyone I know.
Communication Skills:
Excellent
He tells his clients where they stand, even when the news is not good.
Ethics and Professionalism:
Excellent
Gary Singh is highly regarded in the Hawaii legal community.
Q. For which practice area(s) would you recommend this lawyer?
Family immigration, civil and criminal law, appeals
Q. Which of the following skills does this lawyer possess?
Appeals
Client Relations
Collaboration
Document Review
Legal Research
Legal Writing
Litigation
Pro Bono and Community Services
Trials
Q. I would recommend this lawyer to my family and friends
Yes