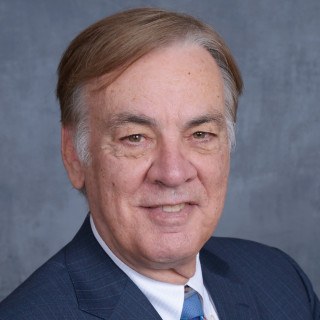 Lawyer Rating and Reviews
Ethics and Professionalism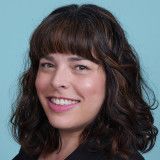 He is caring, kind, and knowledgeable about disability law. He will fully explain the case to the client, and advocate to win.
View More
›
Q. How do you know this lawyer?
Gary Martone is my father, we have a law practice together.
Q. In the cases you were involved in with this attorney, which of the following apply?
We work together as a team on disability law cases.
Q. When did you work with this lawyer?
Began working together in law firm in October 2008.
Q. Was this lawyer an effective advocate/counselor and why?
Yes
He is caring and calm, he has good rapport with clients and judges, he explains difficult issues and resolves them.
Q. Please rate this lawyer on the following:
Legal Knowledge:
Excellent
Gary has experience with disability law for decades. He regularly reads relevant case law and attends continuing legal education seminars in this field.
Legal Analysis:
Excellent
He is able to identify and discuss complex legal issues. He and I go over complex cases together and collaborate our research.
Communication Skills:
Excellent
He is straightforward with clients and staff. He can explain information to a client with no legal background so they understand. He has established a practice of regular communication with clients so they are fully informed of the progress and the work we are dong.
Ethics and Professionalism:
Excellent
He has always been the highest in ethics and professionalism. He believes there is no gain if we are unethical. He has always been professional with our clients, and with the judges and staff of Social Security. Other attorneys have contacted him for advice concerning an ethical concern.
Q. For which practice area(s) would you recommend this lawyer?
Gary has decades of experience in Social Security disability law.
Q. Which of the following skills does this lawyer possess?
Appeals
Client Relations
Emotional Intelligence
Problem Solving
Q. Please provide any additional comments about this lawyer
Gary has established a legal practice benefiting the disabled community of New Mexico. He rarely pays for advertising because most of our clients come in by referrals from other clients or professionals who have had prior contact with our firm.
Q. I would recommend this lawyer to my family and friends
Yes