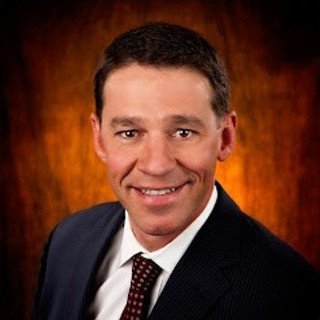 Ethics and Professionalism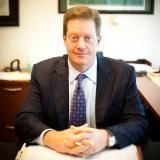 Fred Sette is an outstanding attorney and a tremendous advocate for his clients.
View More
Q. How do you know this lawyer?
Current or Former Co-Worker/Colleague
Classmate at Law School
Friend
I have known Fred Sette since 1991. We attended the same law school and have worked on many cases together over the years.
Q. In the cases you were involved in with this attorney, which of the following apply?
We have worked on cases as co-counsel on many occasions.
Q. When did you work with this lawyer?
2009-2015
Q. Was this lawyer an effective advocate/counselor and why?
Yes
Mr. Sette has been a successful practitioner for the last 25 years because he is honest, hard working, thorough, and an aggressive advocate for his clients.
Q. Please rate this lawyer on the following:
Legal Knowledge:
Excellent
Mr. Sette has an excellent knowledge of the law. He was an outstanding student in law school and has acquired 25 years of legal knowledge and skill in personal injury cases. A true expert in the field.
Legal Analysis:
Excellent
Mr. Sette has an excellent knowledge of the law. His legal analysis is top in his field of practice.
Communication Skills:
Excellent
Whether it is with a client or in front of a jury, Mr. Sette possesses excellent communication skills.
Ethics and Professionalism:
Excellent
Mr. Sette is a man of character. He practices law with the upmost ethics and professionalism.
Q. For which practice area(s) would you recommend this lawyer?
Plaintiffs Personal Injury
Q. Which of the following skills does this lawyer possess?
Arbitration
Client Relations
Collaboration
Document Review
Legal Research
Legal Writing
Litigation
Mediation
Negotiation
Oral Argument
Problem Solving
Trials
Q. I would recommend this lawyer to my family and friends
Yes