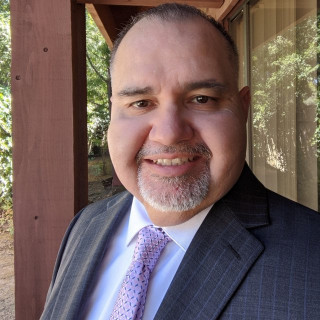 Ethics and Professionalism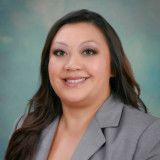 You can't go wrong with Frank. He is honest and kind. If he can't handle your matter, he will tell you.
View More
Q. How do you know this lawyer?
Current or Former Co-Worker/Colleague
Frank and I are currently working on a couple of cases together and we share office space.
Q. In the cases you were involved in with this attorney, which of the following apply?
Frank and I represent a couple of clients together.
Q. When did you work with this lawyer?
Currently.
Q. Was this lawyer an effective advocate/counselor and why?
Yes
Yes. Frank is effective because he takes the time to explain things to the client to make sure they understand what is going on.
Q. Please rate this lawyer on the following:
Legal Knowledge:
Excellent
Frank is an asset to our case because he is not only intelligent and knowledgeable, but willing to research and learn.
Legal Analysis:
Excellent
Frank's legal analysis skills are excellent. He is able to see both sides and articulate and anticipate arguments.
Communication Skills:
Excellent
Frank is easy going and laid back. Clients relate to his communication style because he makes them feel at ease.
Ethics and Professionalism:
Excellent
Frank is extremely professional. He personally comes out and greets all of his clients with a smile and handshake.
Q. For which practice area(s) would you recommend this lawyer?
Taxes, Civil Litigation
Q. Which of the following skills does this lawyer possess?
Q. I would recommend this lawyer to my family and friends
Yes